Telair International AB becomes TurnTime Technologies AB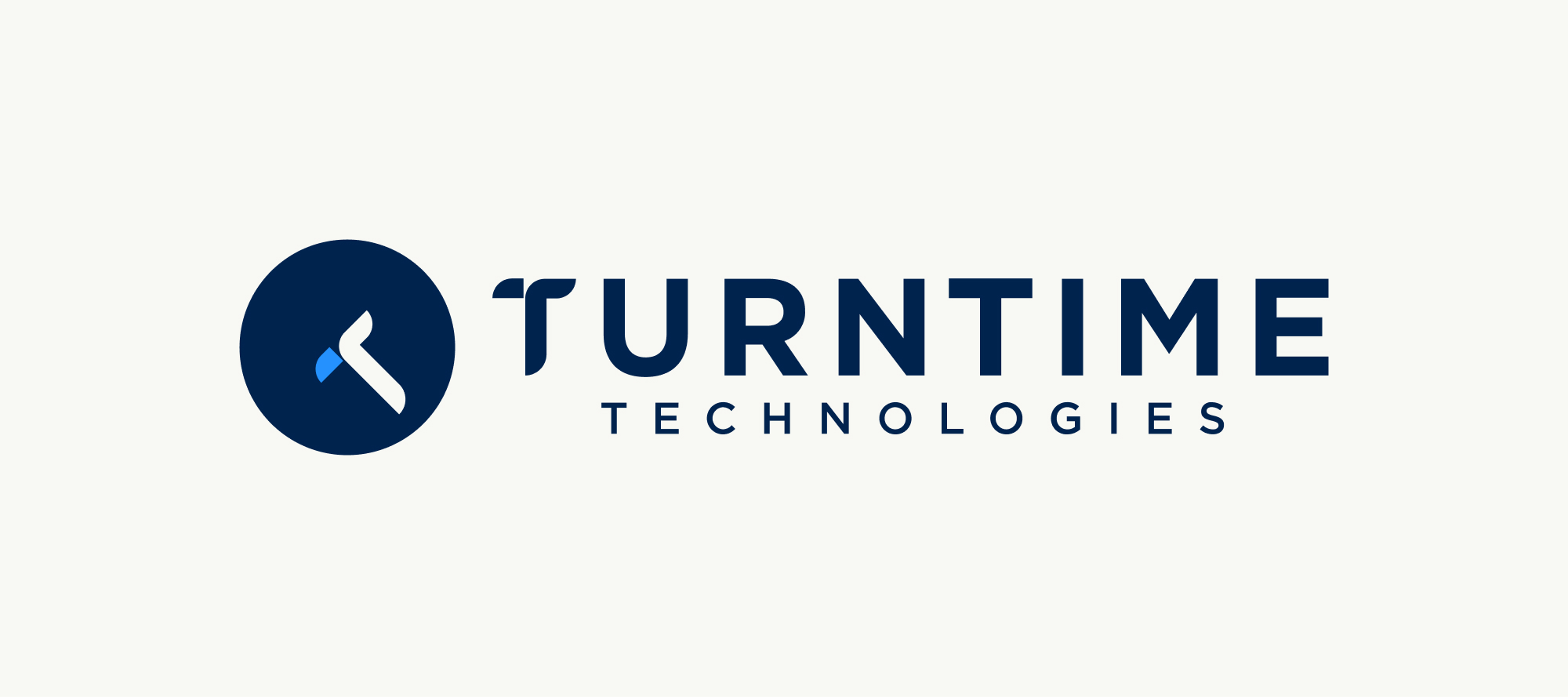 The Swedish section of Telair Group, Telair International AB has new owners and will from January 2022 change name to TurnTime Technologies AB.

We are the same legal entity as before and under our new company name we will continue to be a Sweden based company.

We are ready to continue to provide innovative loading products to the airline industry as well as continue the development and support of our two core products; The Sliding Carpet System and RTT Belt Loader.